Sebastiani Vineyards & Winery has been a pioneering producer of Sonoma County wine for nearly 120 years.
Plan a Visit to Sebastiani
Located in the heart of Sonoma wine country, Sebastiani offers a unique historic winery with a barrel room that features antique redwood tanks, original wine making tools, a grand event space, tours and tastings.
Earn Points On Sebastiani Wine Purchases
Sebastiani Vineyards & Winery is a proud member of the Foley Food & Wine Society. As an FFWS member, you'll be enrolled in our Society Points program. Receive points for every dollar you spend with The Society.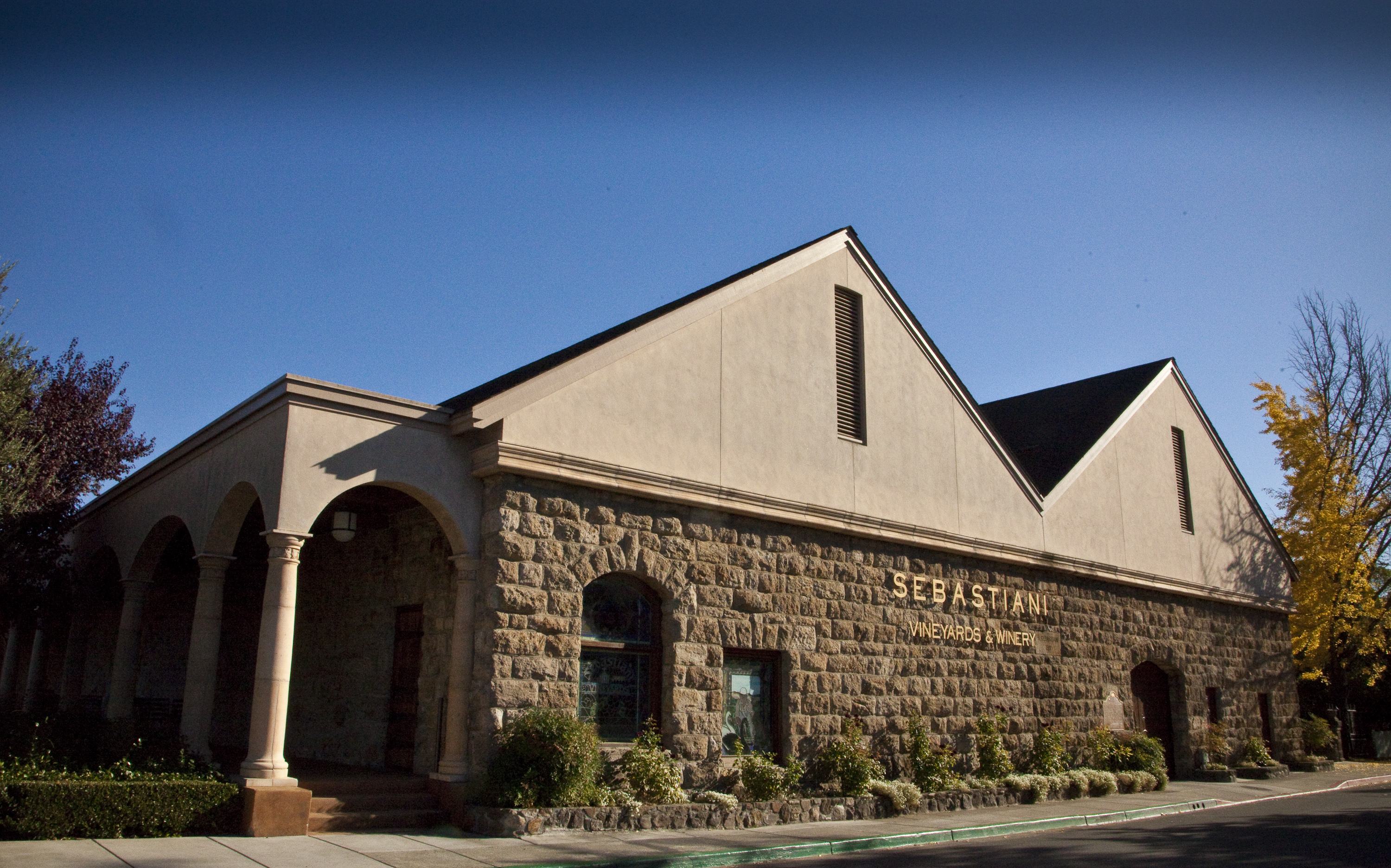 The Sebastiani Legacy Wine Club
Enjoy the latest releases delivered to your door. Club members receive discounts on wine and merchandise and complimentary tastings for up to 4 people. Plus, you will receive complimentary tastings and a minimum 10% discount on wine and merchandise purchases at any of our Sister properties.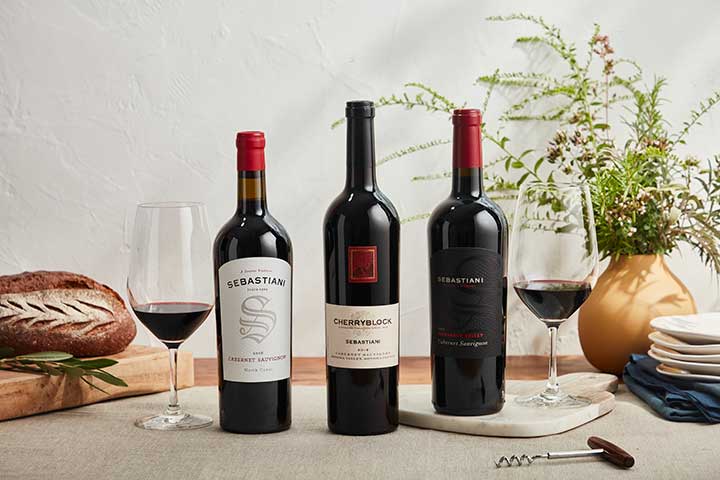 Host Your Next Event at Sebastiani Vineyards & Winery
Whether it's a wedding, birthday, or other event that requires a beautiful setting and wonderful wine, Sebastiani Vinyards & Winery is the perfect choice. Located in historic Sonoma, California, Sebastiani offers Tuscan architeture, private meeting rooms, outdoor grounds and more.